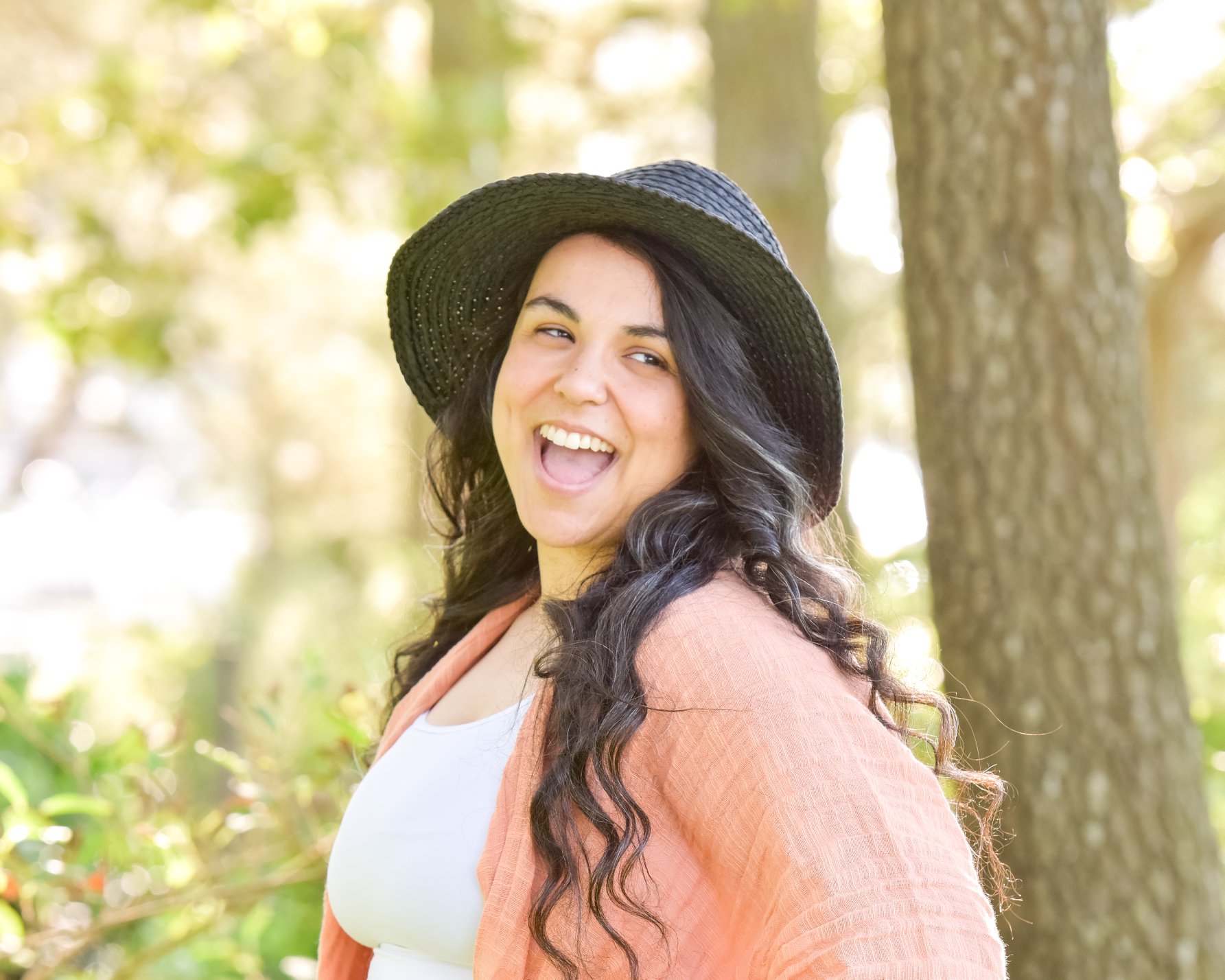 Hi there! I'm Jacinta.
I own and operate Lavender Maid, a boutique cleaning company uniquely designed to bring relaxation and stress reduction to busy women. I love being able to serve women in this way, hearing things like "your cleaning helps my family to have less tension" is WHY I do what I do. Knowing that my services truly makes a difference for these women makes my job so satisfying; and as a busy entrepreneur I know the need for self-care, firsthand! I like to recharge by reading, prayer, taking a walk in the fresh, salty air at the bay near my home, and visiting new coffee shops. Of course, my best times are spent with family and friends, my husband Nico and my precious daughters Nora and Chloe are my world! I also have an adventurous soul that has an insatiable need to travel- my favorite destinations so far have been the Andes mountains in South America and the rustic beauty of Colorado!
ORIGIN STORY
I started Lavender Maid in 2015 because I have a strong entrepreneurial streak that I just couldn't ignore any longer. I knew I only had one life, and I wanted to spend my career doing something that made a difference for people. What I didn't realize at the time was how rewarding it would be to serve busy women in such a personal way. At Lavender Maid, we use all-natural products, including lavender essential oils that bring a sense of peace and tranquility to your home. We believe that having your home cleaned should be a luxurious experience, and much needed act of self-care. It's like a spa day! Many women say that it not only brings them a sense of calm, but actually improves their family's relationships. Knowing that we get to make a difference like that is the best feeling ever.
If you could use some personal care in your life, contact us today!