YOUR NORFOLK MAID
Decluttering & Organizing 
Great pricing
We offer the best pricing in the area. Call us to learn about our specials and discounts.
Cleaning locations
We clean homes in Norfolk, Virginia Beach and surrounding areas.
Decluttering and Organizing 
Decluttering and Organizing Cleaning Service in Norfolk, Va is a wonderful service that can be added to a package or used on its own. Whether it's a junk drawer filled with old papers and batteries, or organizing closets, we will make your space not only clean, but functional. Services included are mail assortment, garages, junk rooms, kids' rooms, closets, and pantries. Your Hampton Roads home will be so clean and organized so you can get you can feel stress free and ready to take on your day. 
*Each of our packages come with a full detailed checklist upon booking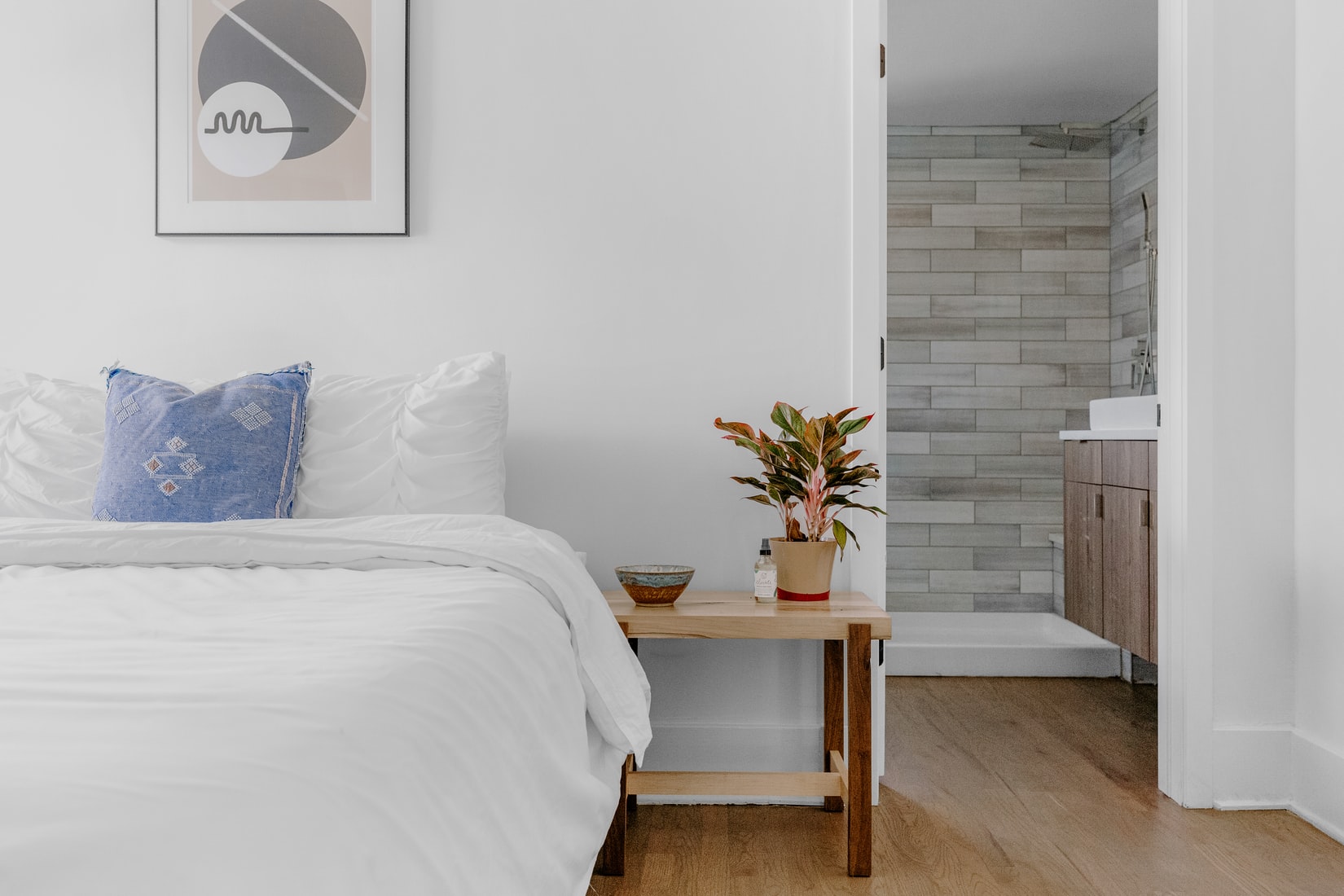 We Supply Everything
Lavender Maid provides all the cleaning supplies and equipment needed to clean your home
Experienced, Screened and Trained Employees
Our professional house cleaners are friendly, well trained, background checked, bonded and insured
Highly Rated in Your Community
We clean homes in Norfolk, Virginia Beach, Chesapeake & Portsmouth. You can also find us on the Nextdoor App
Dont Stress About It
We Have Availability!
Give us a call and learn more about our specials and discounts.